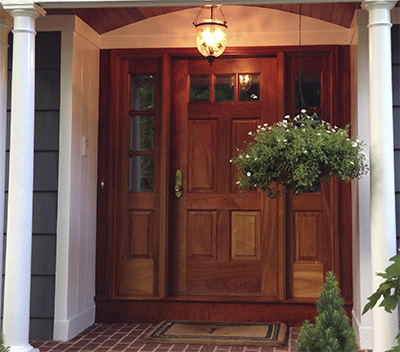 welcome
For more than fifty years, the Garrett Company has been a leader in the building and renovation industry. Specializing in new home construction, essential remodeling, and light commercial projects, three generations of the Garrett family have overseen some of the most interesting projects in our area and made a lasting contribution to our community. The company is known for its creativity in problem solving, its attention to detail, its achievement of excellence in building standards, and its stunning results. We are proud to have earned our reputation as one of our area's premier builders.
comfort
At the Garrett Company, we approach renovation projects with more than just our knowledge and skill as builders. We are also your neighbors, living close by, raising our families in our own homes, and working through similar design issues and challenges. So we think about comfort on a more personal level, and we are always ready to offer ideas and suggestions based on our own experiences to make your home or business function more easily and efficiently. Our designer is known for her creative ideas and imaginative uses of space. Our team will transform your home with the same care and attention that we would give to our own homes.
quality
We believe nothing is more valuable to us than our homes and workplaces, and that is why the primary principle of our business model is master craftsmanship and the use of highest quality materials. A Garrett home or business, whether newly constructed or painstakingly restored and renovated, is built to last for generations. We know you have many builders from whom to choose. One of many reasons to choose the Garrett Company is that we do it right, not only for today but for the tomorrows to come.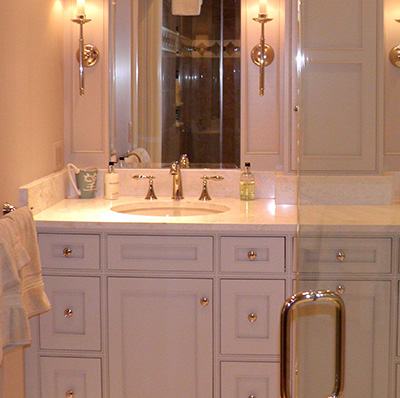 best solutions
One of our sayings at the Garrett Company is that anything is possible. No job is too complex or problematic for us. Our willingness to take on challenges that others might shy away from is one reason why we have so many repeat customers. Another is that our customers enjoy having us working in their homes because we are respectful of their living spaces and their daily lives. We are trusted and committed builders who offer conscientious solutions for lifetime enjoyment.