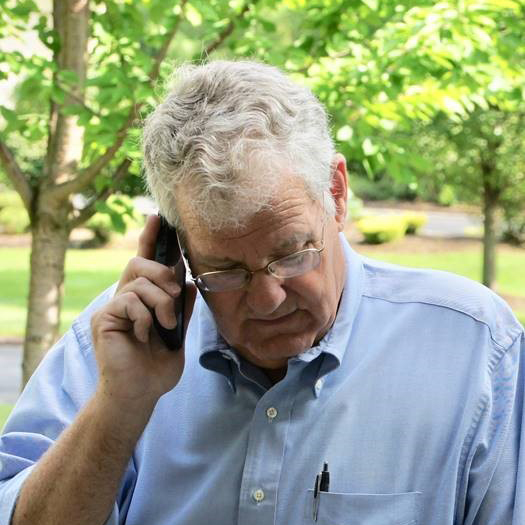 Richard J Garrett, Jr., President
Rick has been involved in his family's business since he was a young boy under his grandfather's watchful eye. After his graduation from the University of Denver with a bachelor's degree in Business Administration, he took on an active role in the company learning all aspects of the business. With his leadership, the company has continued to grow and now takes its place among the most sought after construction companies in the area. Rick oversees not only the business side of the Garrett Company, but also the construction side, and he is on site every day managing projects and supporting his team. He is a highly-respected and beloved leader in our community, serving on numerous boards, including the Allendale Columbia School and the Brighton Fire Department, and generously donating his time to numerous charitable organizations. He is a caring neighbor and friend. Rick sets a standard for leadership and is admired and respected for being a fair and honest businessman, a person of great character and integrity, and a loving husband, father and grandfather.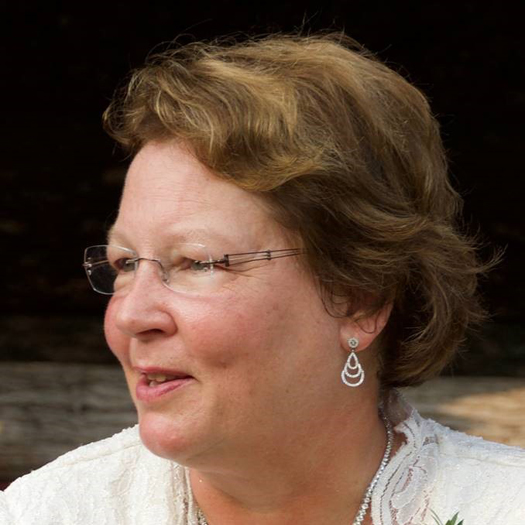 Lorie E W Boehlert, Project Manager
Lorie has been with the Garrett Company since 1995. Her educational background in Architectural Technology prepared her for her rich experience in the field. From designing casework and custom cabinetry at Axelrod Products to sharing her knowledge of windows, doors and interior trim at Morse Sash and Door Company, she came to the Garrett Company ready for the challenges of high end building. She is highly creative and imaginative, and she brings to her designs an unfailing awareness of how a home or business functions best. Her gentle guidance in making decisions and her tireless efforts in bringing a project to the perfect conclusion have made her indispensable to the Garrett Company and appreciated by her co-workers and clients alike. She is a leader in her community, serving on boards and generously giving her time as a volunteer. She also makes beautiful quilts, cooks for her family and friends, and rarely is seen outside of work without her dogs. She and her husband have two grown children.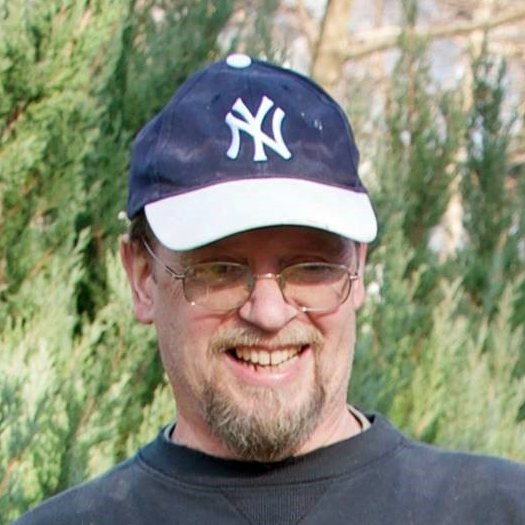 Dan Rease, Master Carpenter
Dan has been with the Garrett Company since 1994. A talented and gifted carpenter, he has built some of the most detailed and beautiful custom cabinetry and interior woodwork in our area. His skills in carpentry are legendary. With precision for the fine details and patience for the overall design, he has adorned homes and businesses with his handiwork for nearly a quarter of a century and left lasting beauty and timeless craftsmanship with each completed project. His work adds intrinsic value to a property, and he is always in great demand by our customers. Dan is married and has two grown children and one grandchild.
Kathy Thompson
When you call the Garrett Company, the chances are that Kathy will answer the phone and offer to help you. Kathy and her dog, Prairie, are in our office while we are out managing our building projects. She also is the contact person for our property management clients.
Lynn Helmer
Lynn has a wealth of experience in the building industry and a well-earned reputation for her design talents. During the 80s and 90s, she traveled around the country decorating interiors for Specialty Restaurants and custom countertops for DesignWise, a company she owned. Since 2000, she has worked for Heirloom Custom Cabinetry in design and sales, and more recently, as a designer for Roberts Kitchens and Kitchen Thyme before joining the Garrett team. She is not only a thoroughly competent professional in her field, but she is genuinely personable and friendly and understands intuitively her clients' needs. With her rich background in kitchen design, Lynn is a valued resource for envisioning what's possible and working through all the options available to the consumer today.